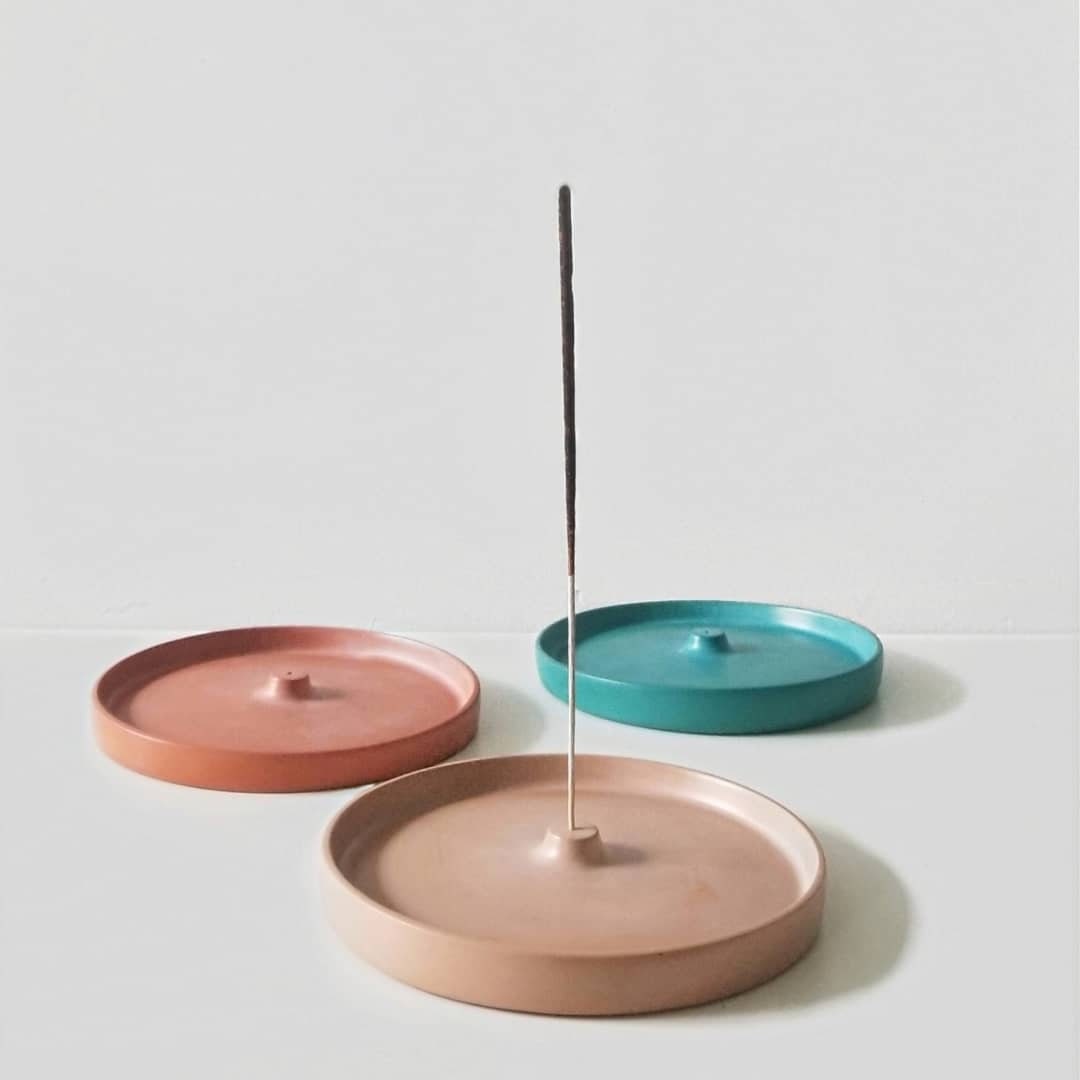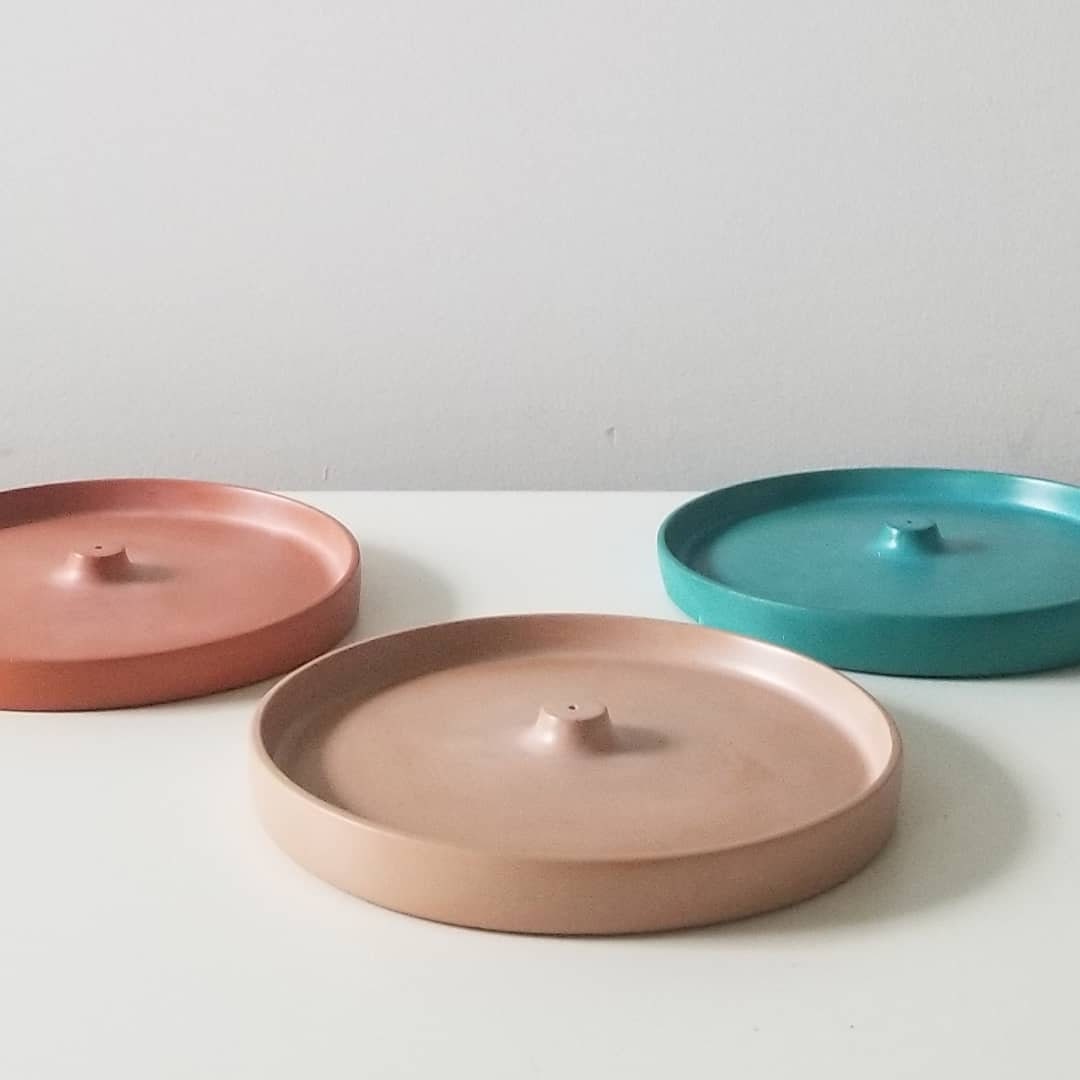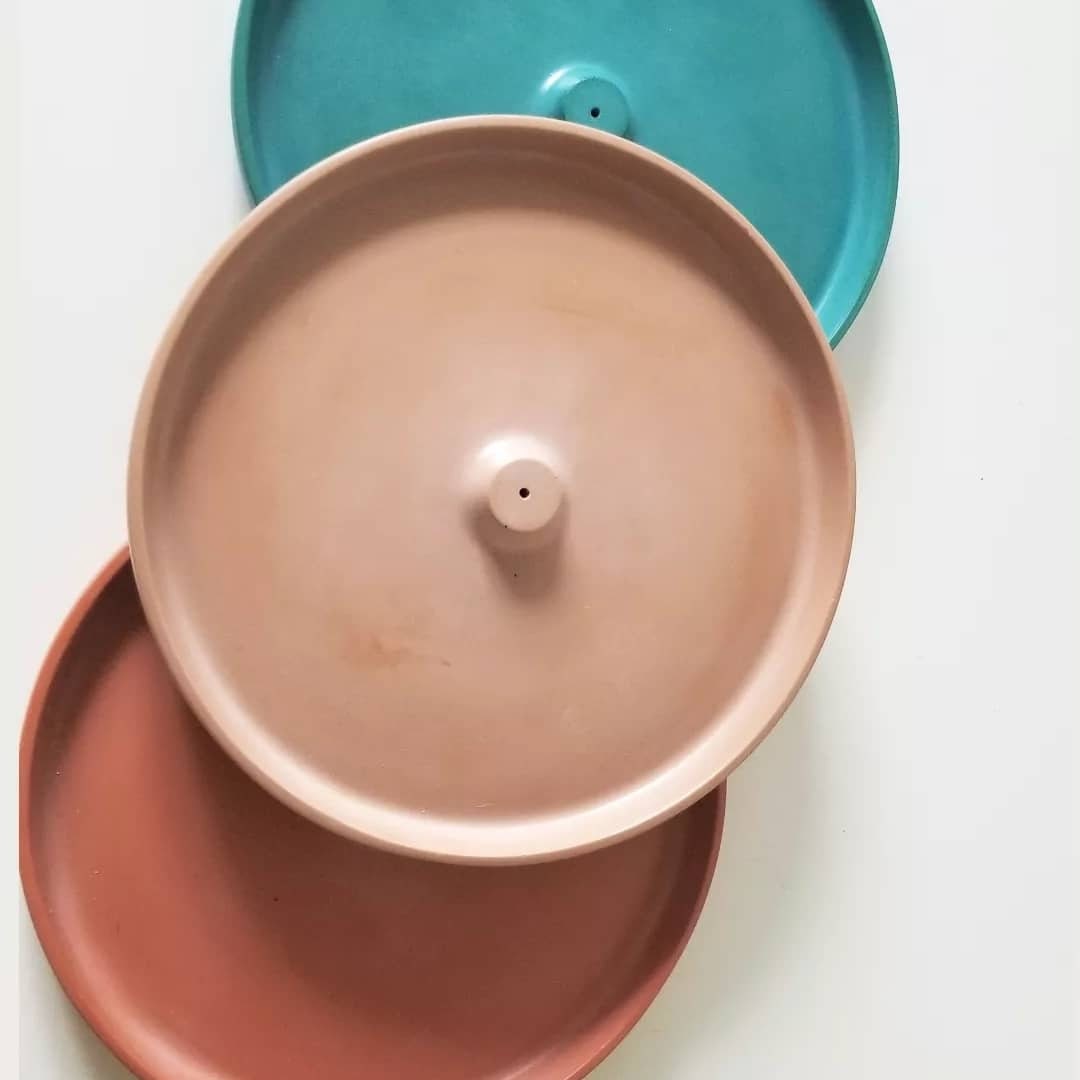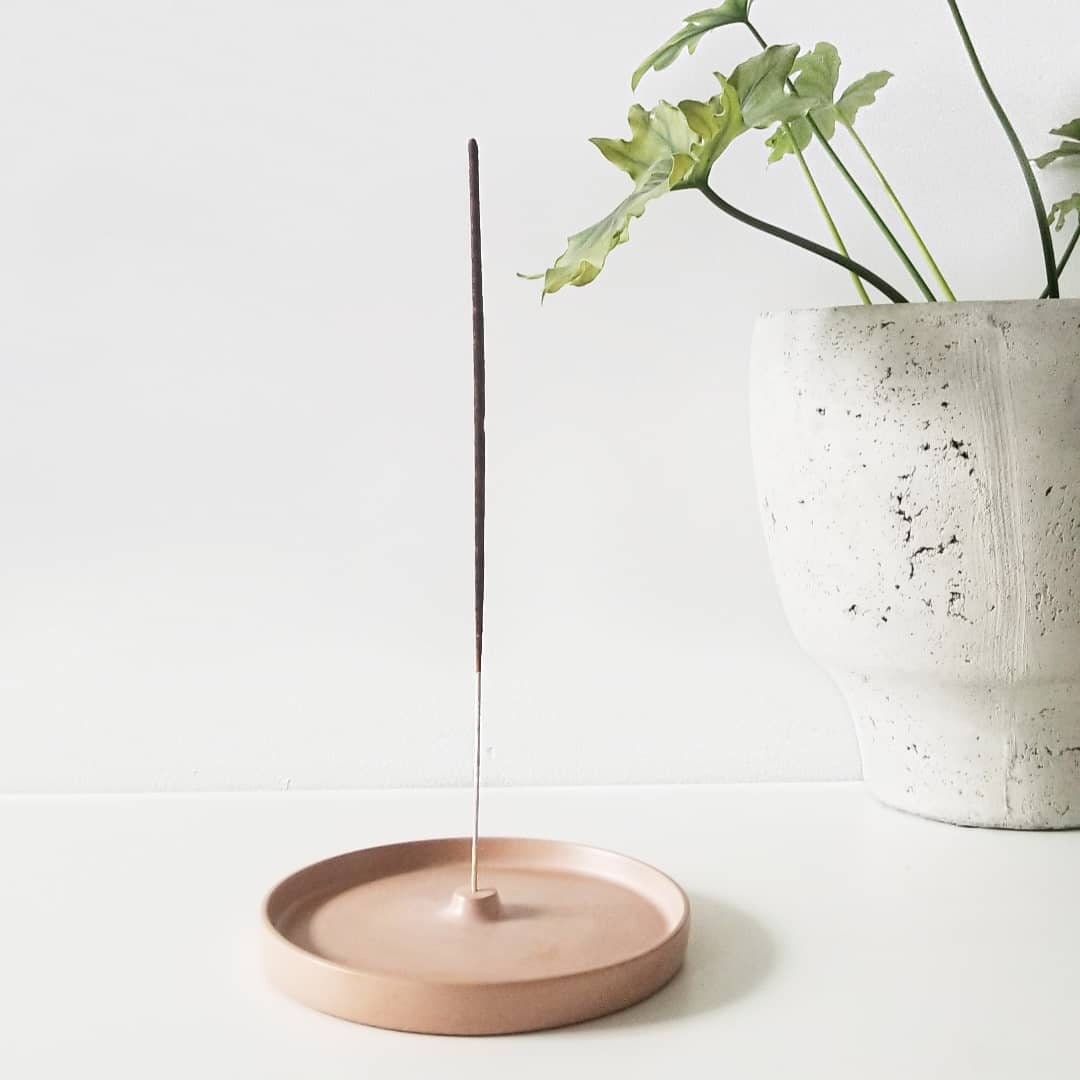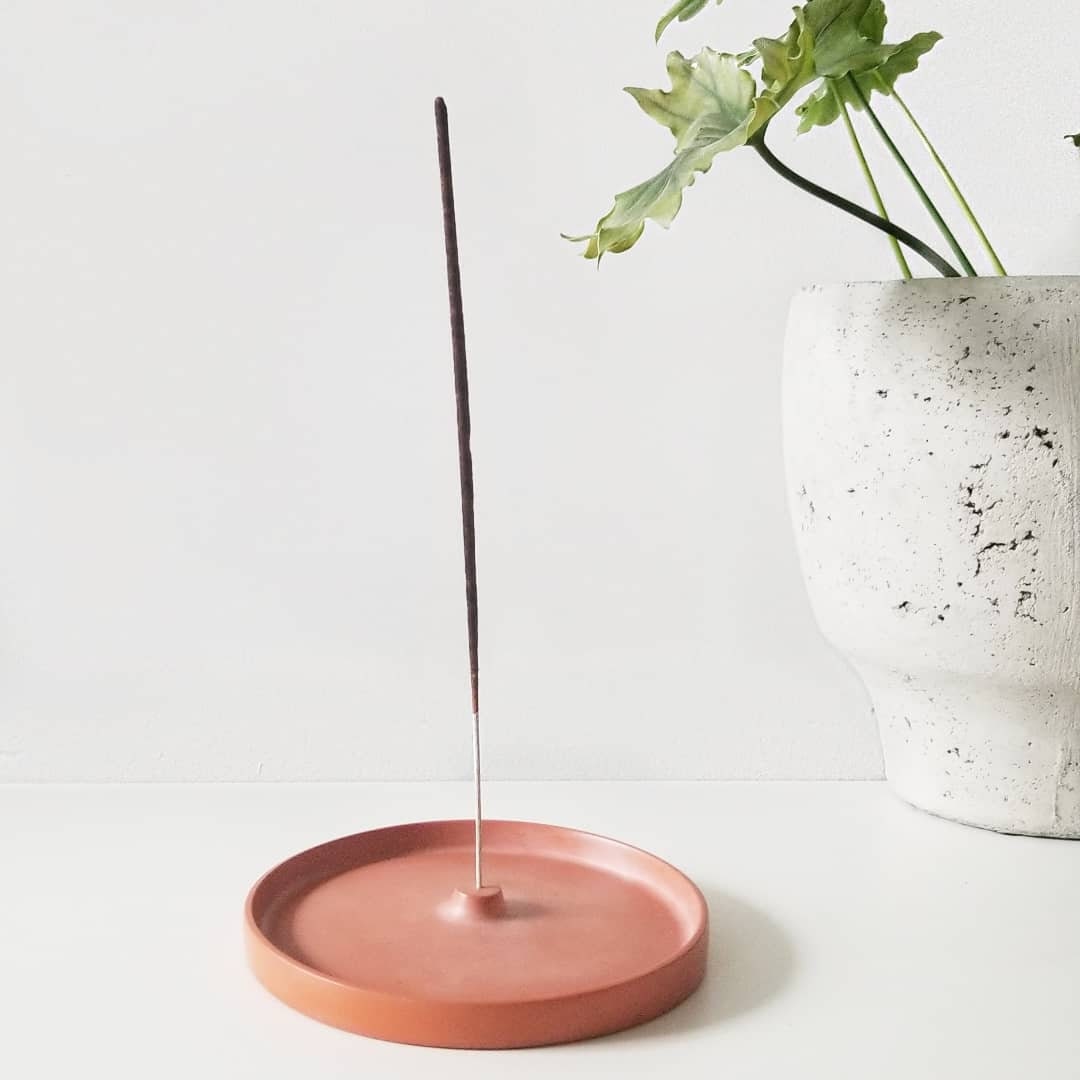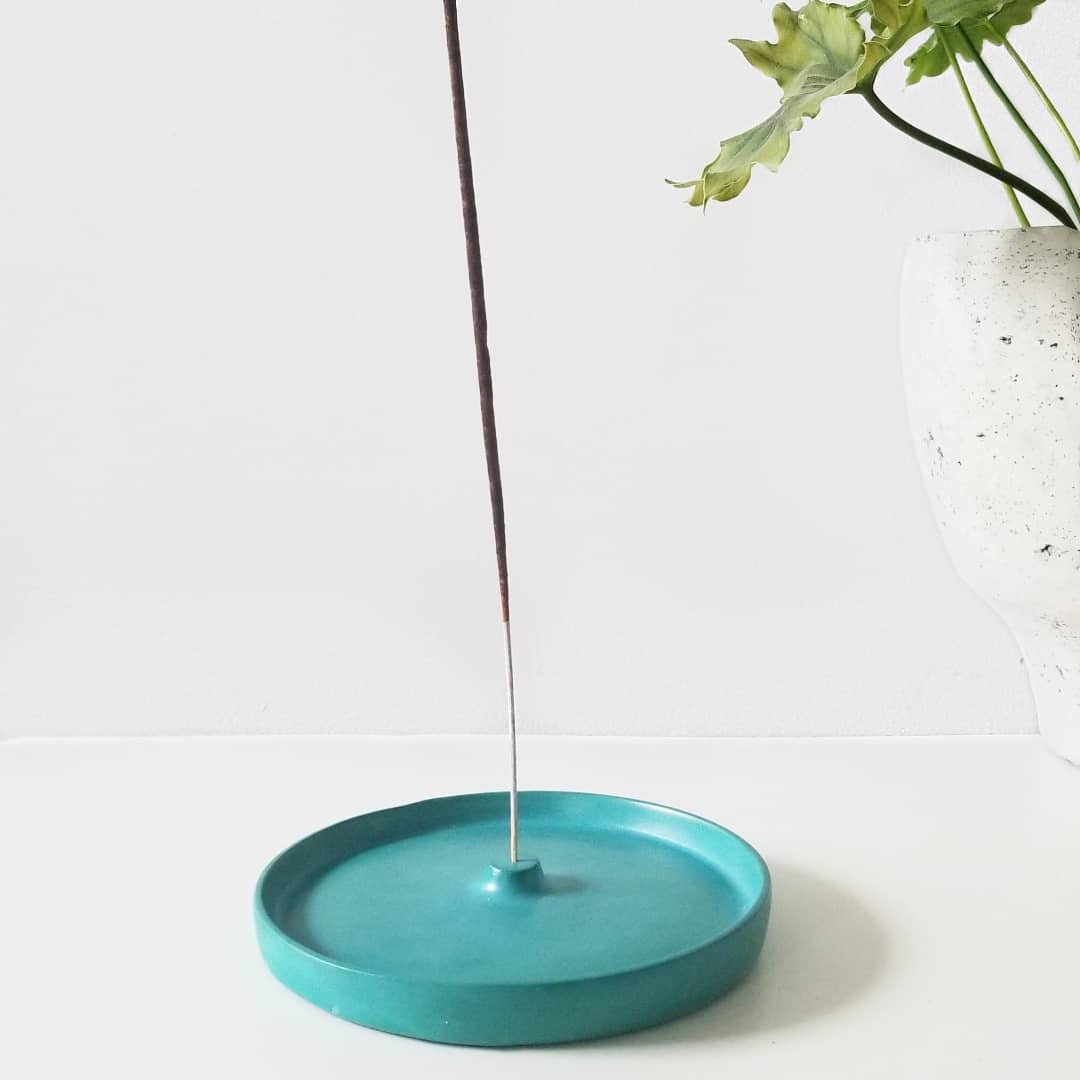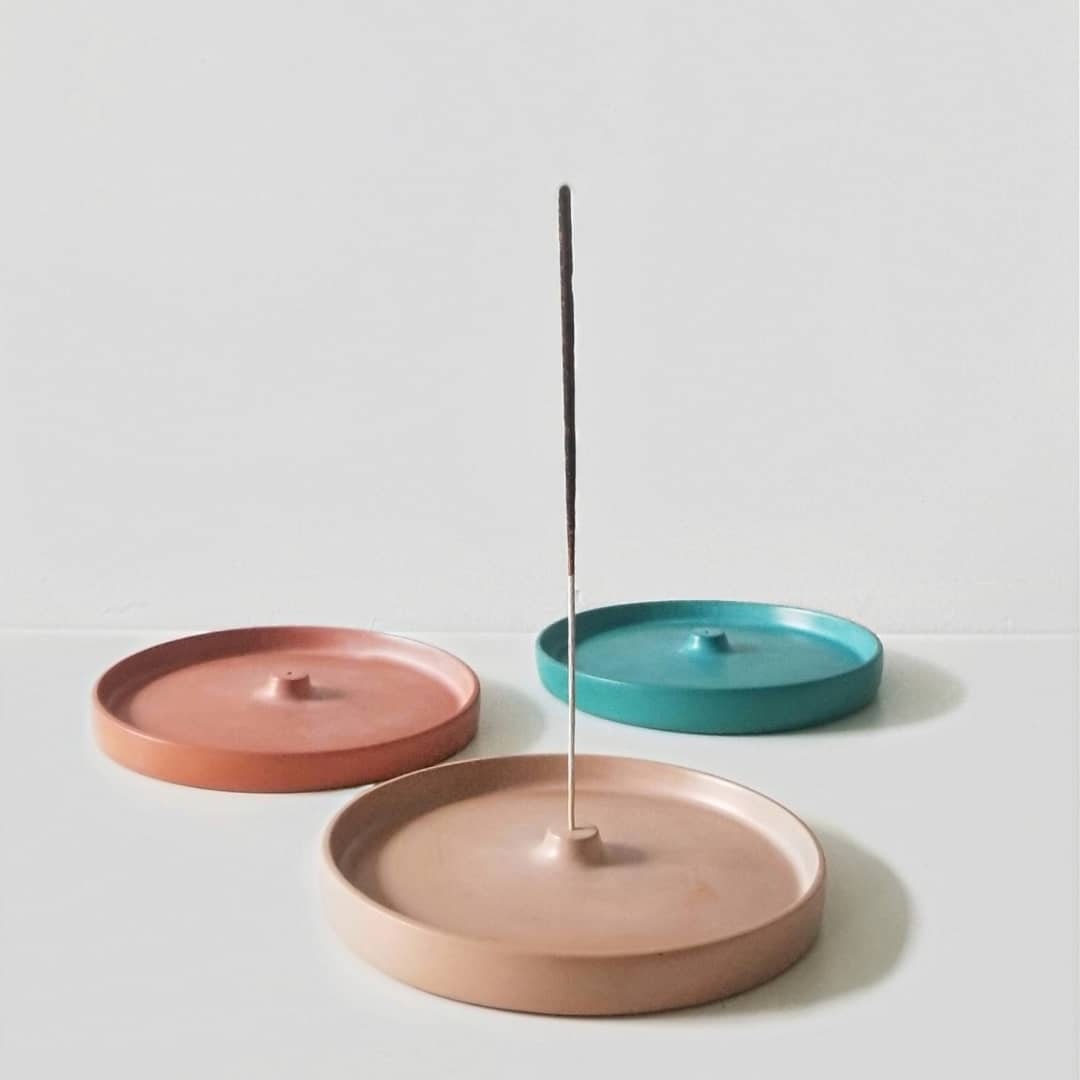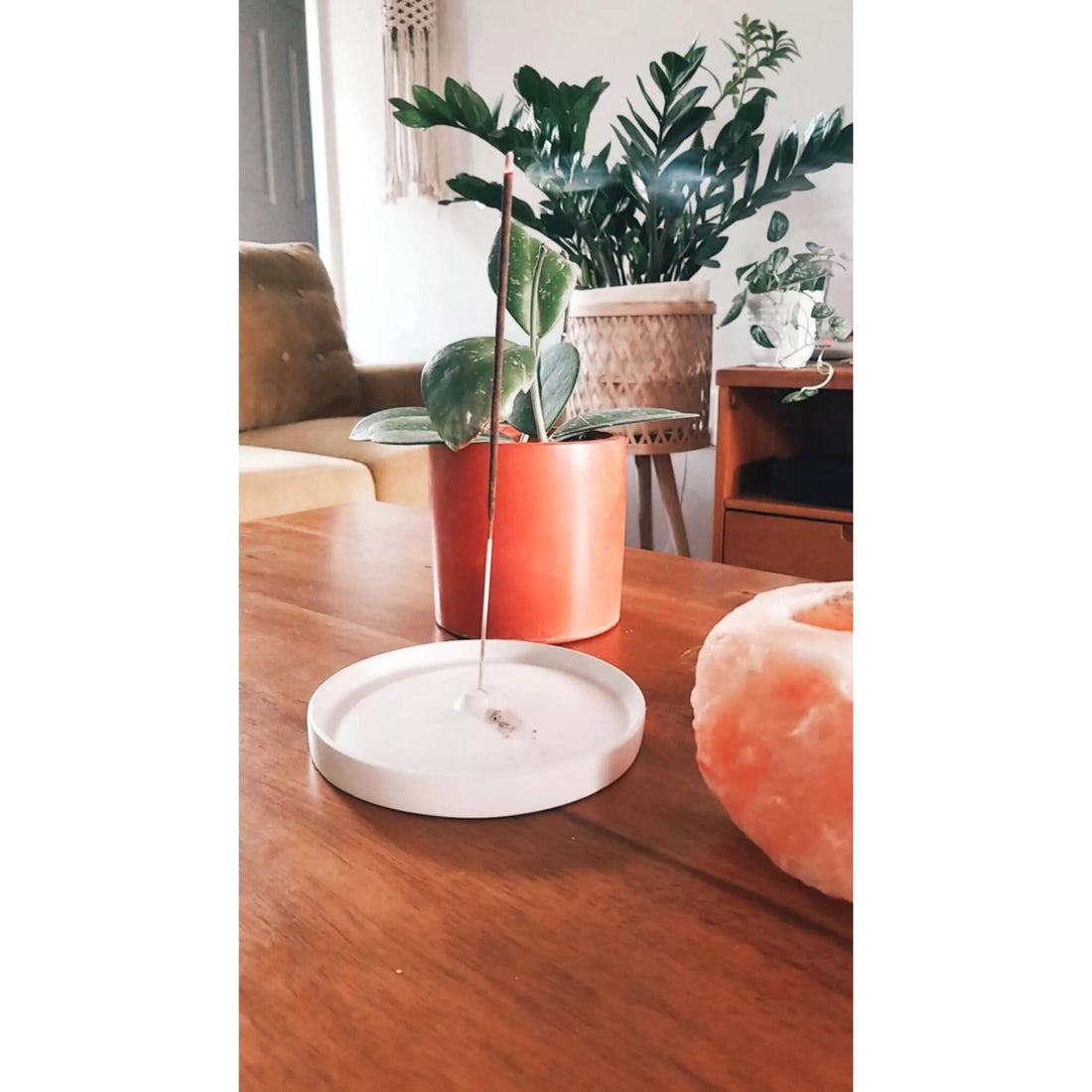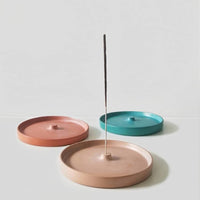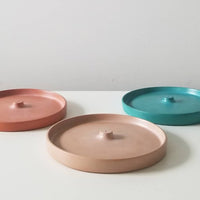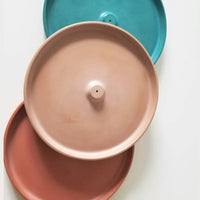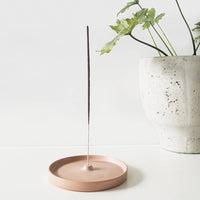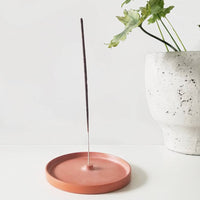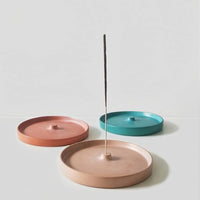 To stimulate creativity, reduce stress, complement a yoga or meditation session, or vibe out a space before entertaining, burning incense has the ability to transform a room. It simply helps us stay Sound As Ever.
This handcrafted Incense Burner measures 5.75" in diameter and is available in white, buff, blue or terracotta.

*** incense not included**
Please note: each vessel is made to order in small batches.  Also concrete needs proper time to cure before it can be sanded, painted and sealed. Due to this there is a 4+ week processing time at the moment.
Each vessel is handmade and no two will be the same. There may be air bubbles and crevices as is the nature of concrete and the intended aesthetic.
Made in United States of America
Pairs well with our Incense. 


Free domestic shipping for orders over $100. We also offer international shipping. We accept returns for products unless otherwise noted. Please see our Shipping & Returns Policy for full details.