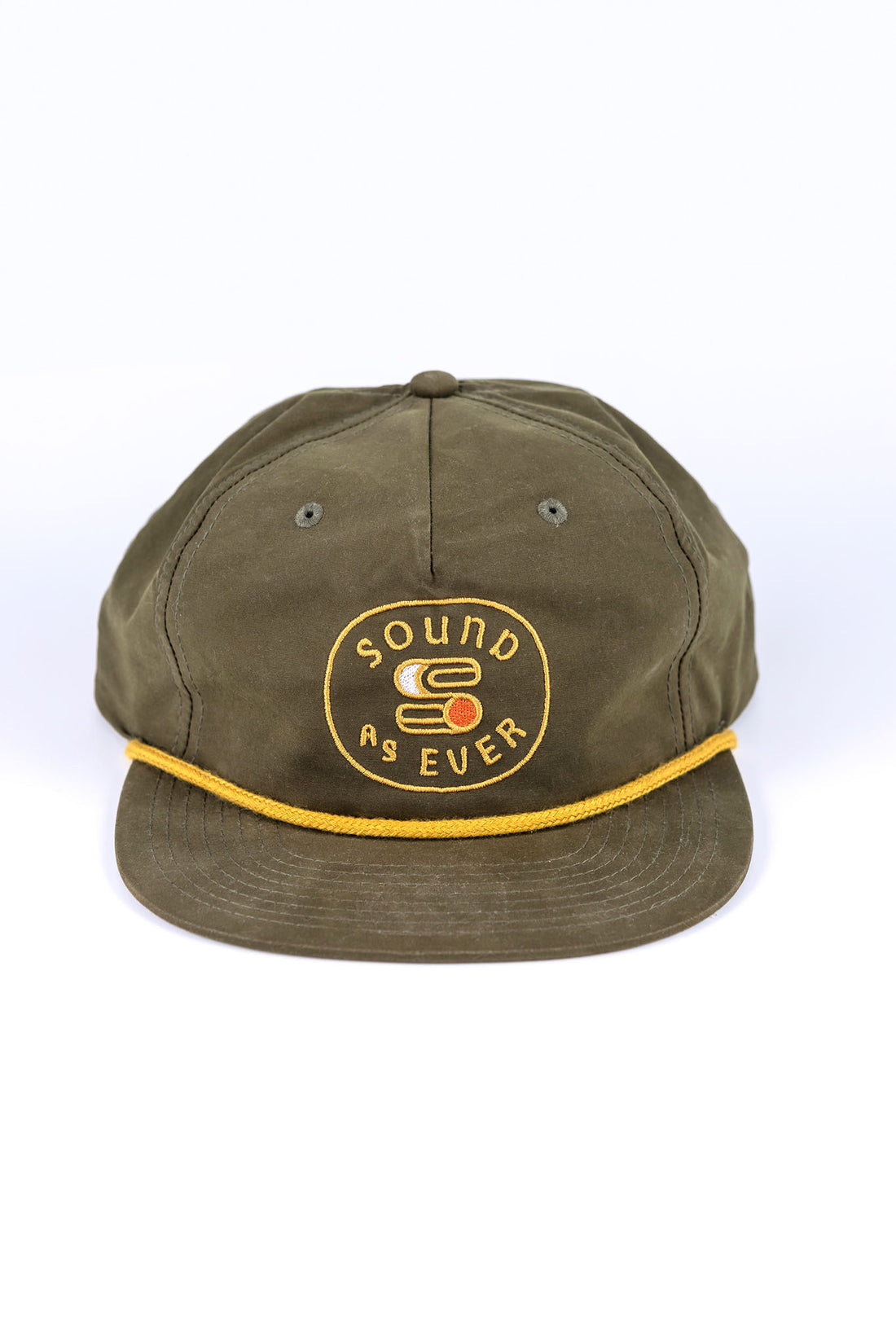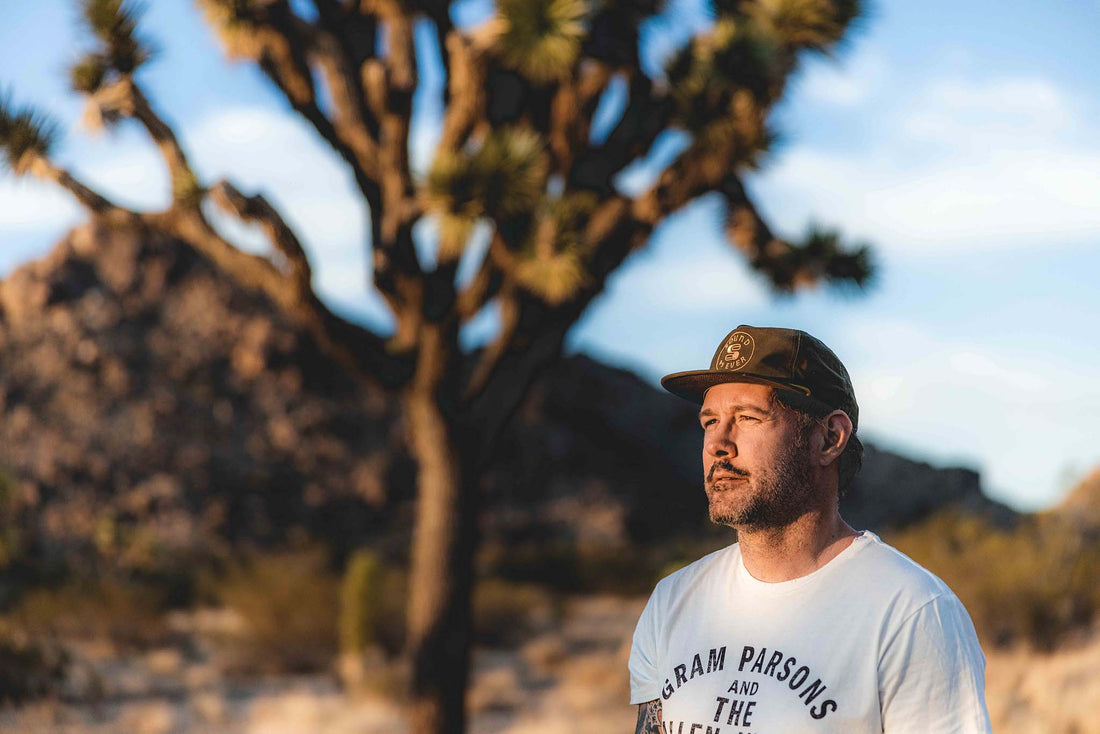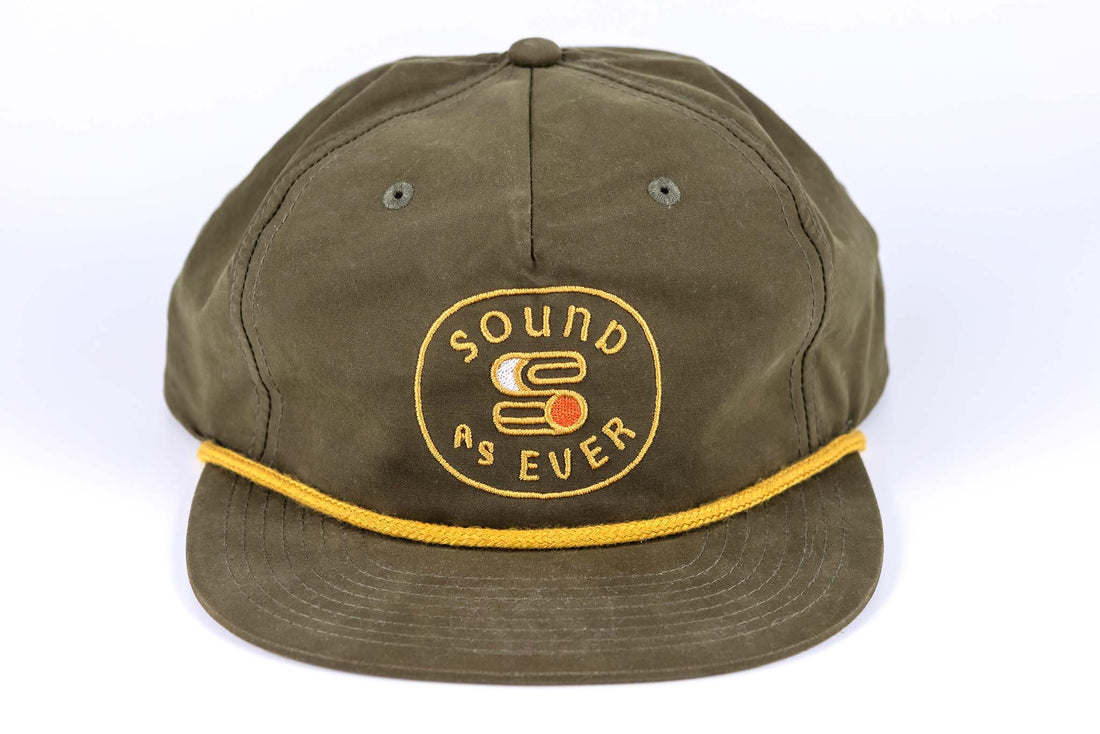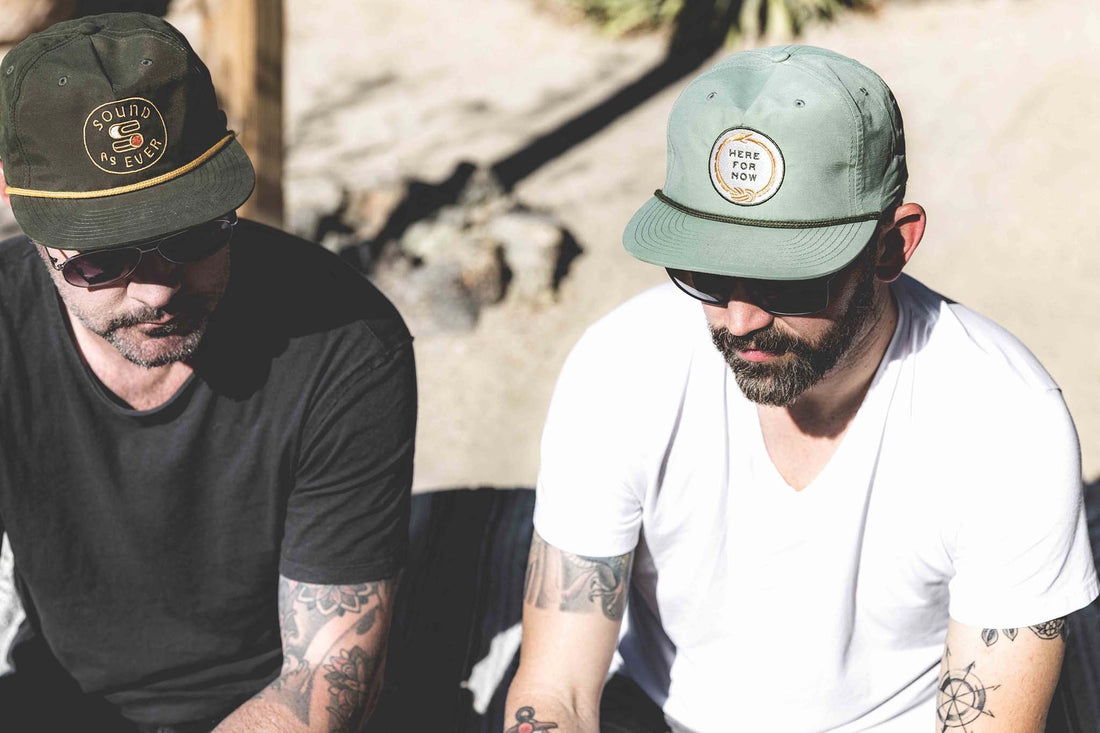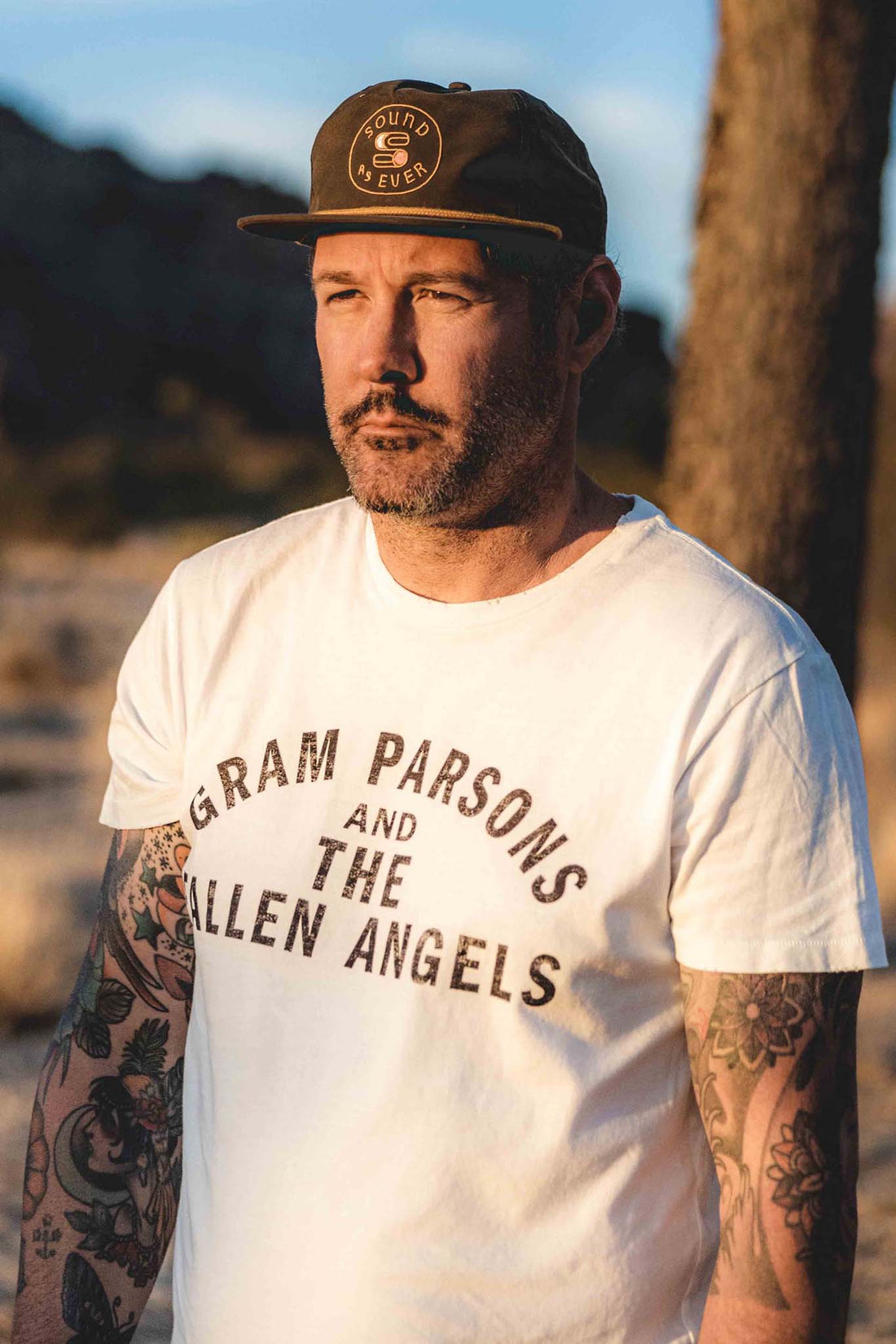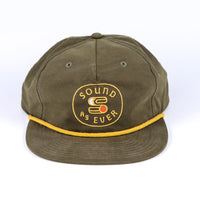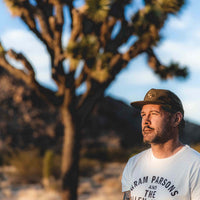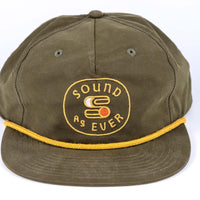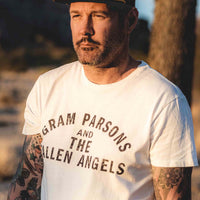 Sound As Ever Snapback Hat
The phrase (or words) Sound As Ever spoke to us on many different levels, with different interpretations, and inspirations. What does "Sound As Ever" mean to you? 
Here we present our first official Sound As Ever logo cap. The first, but definitely not the last.
We were so fortunate to uncover these popular gramps snapback caps and this was the perfect loden green to showcase and highlight what is near and dear to us. 
Complete the look with our "Gram Parsons and the Fallen Angels" classic tshirt, the official band shirt made by the Gram Parsons estate. 
MATERIALS:
- Fabric: Cotton / Nylon blend
- Sweatband: Cotton / Polyester blend

DESIGN:
- Gramps snapback
- Flip-up Stay Pinch shape
- Flat visor
- Loden green color
- Embroidered Sound As Ever logo

SIZE:
- Adult (7 - 7 3/4 inch)
- One side fits most
-Adjustable Snapback


Free domestic shipping for orders over $100. We also offer international shipping. We accept returns for products unless otherwise noted. Please see our Shipping & Returns Policy for full details.